Become a Part of Austin
A growth city full of opportunity
The Austin real estate market is booming. Acre-Bytes is a group of local investors looking to expand property investment opportunities…
Austin has seen tremendous growth both Financially and culturally, making Austin an exciting growth and market opportunity. Austin has become another Texas city known throughout the world for its unique character.
Are you interested in being a part of that growth? Want to make your mark on the Austin skyline?
What if you could do that for below market price? Do I have your attention now?
According to a recent report by the Austin Real Estate Board, housing in the Greater Austin area, including Travis, Williamson, Hays, Bastrop, and Caldwell counties, broke records in 2020 whenhousing demand in the region reached unprecedented levels. Investors see Austin as a more affordable alternative to the US's more expensive markets. With a steady flow of jobs, the housing market will continue to show strong numbers well into 2021. As more businesses move here, more people will be looking for housing.
Recent
Properties
Check out some of our latest properties.
Check out
Featured Properties
View list of our short listed properties
Properties
For Sale
Check out latest properties for sale.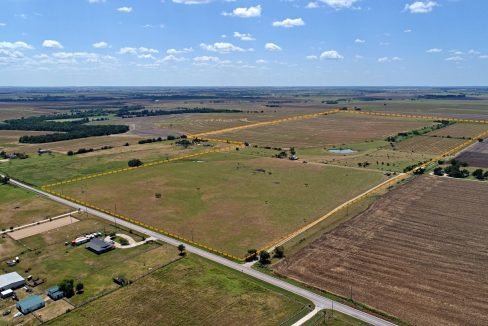 Buy or Sell
Looking to Buy a new property or Sell an existing one? Acre Bytes provides an awesome solution!
Meet Our
Founders
Get in touch with our real estate experts.
"Nirav and Murali have been great to work with. The most important aspect of this transaction was their transparency and extreme sense of professionalism and integrity. They really took care of everything and removed the pain and hassle of dealing with the more complicated aspects of the land transaction – i.e surveying, loan approvals, background checks, contract negotiations etc. They are really invested in win-win solutions and have been a great partner. I look forward to the continued collaboration in further investments."

"We have had the pleasure to partner with Murali and Nirav on a couple of investment opportunities. They are quintessential professionals who are extremely professional of the Texas Austin Real estate market. They have a thorough understanding of how to build successful investment models and have been instrumental in guiding us through the process. We especially are appreciative on how they make real estate investing easily understandable.We are very fortunate to be part of their team and look forward to the continued collaboration."
Check out recent
News & Updates
From real estate industry and beyond.
Dramatically benchmark corporate leadership via scalable deliverables. Conveniently drive integrated testing procedures…
Amazing
Our Model
Simple and hassle free investing.
Looking for More?
Talk to our experts or Browse through more properties.
Our
Partners
We honoured to have these amazing partners.